 professional service. personalized experience.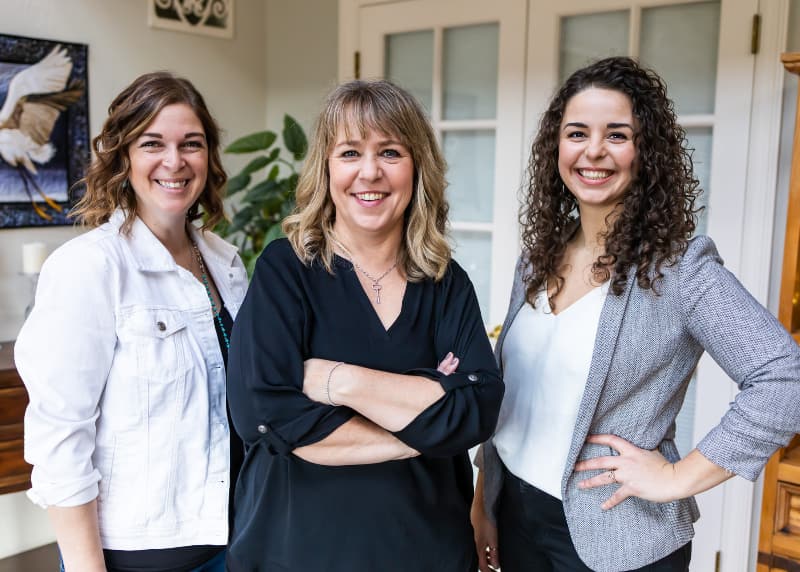 M. Templeton Team
Our team works in Lane County as well as Southern Linn and Benton Counties, serving both buyers and sellers. We provide professional and personal service to all our clients and their friends and family.

Sorry we are experiencing system issues. Please try again.

We started working with Marti 10 years ago with the purchase of our first Junction City home. She was beyond amazing then so it was no question who we called when we were ready to sell and buy a new home in Florence. Marti is professional and caring. Would recommend her to everyone and would never use anyone else in the area."
Marti was very knowledgeable and thoughtful about our comfort level as we didn't have much experience with the sale process. Very professional, and thoughtful. She was a gem!"
Marti explained everything thoroughly. She was extremely knowledgeable and personable. I appreciated her caring approach. She was so respectful, and she went the extra mile to ensure that the process went as smoothly as possible. Marti's communication skills and integrity are what make her such an excellent realtor. She has expert local knowledge of the market and she was always available to talk whenever there was a question, to which she always provided up-to-date feedback."
Marti works hard and is a GREAT agent for both first time and experienced buyers and sellers. Very patient, answers all the questions a first time seller could ask and provides information one wouldn't even know to ask when buying. Provides ample time & energy for a sometimes stressful process of both buying and selling. Would highly recommend, and will be employing her services again!!!"
Marti is hands down the best realtor in the Eugene area. She is professional, courteous, charismatic, intelligent and thorough."
Marti understands the market, has an immense amount of knowledge about the local area, her commonsense appeals to everything and she is nice and fun ALL of the time! A good listener, tenacious, and not an over seller. She is fantastic."