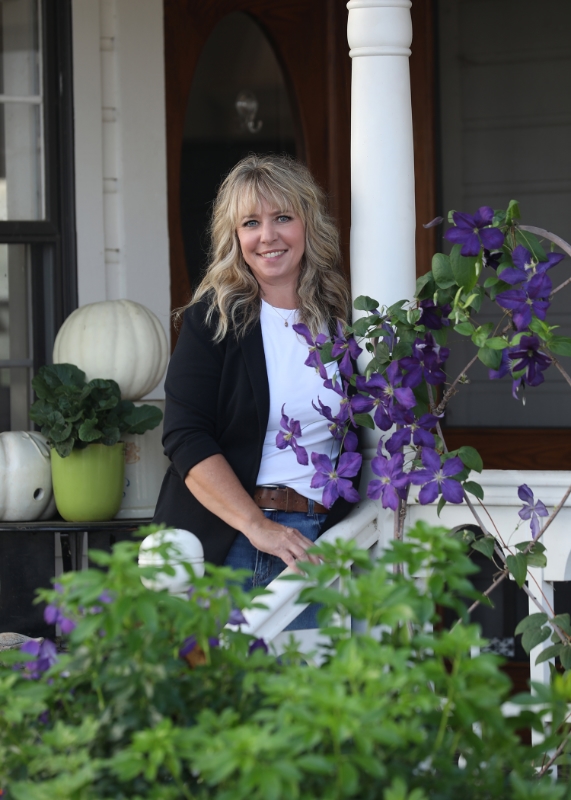 Marti Templeton-Bays
Real Estate Broker
Marti brings 15+ years experience to real estate. Her dedication to clients is foremost in her practice of helping people buy and sell property. One of her best accomplishments is helping people grow wealth by making educated decisions about buying and selling.
Oregon native and 5th generation Junction City resident she brings solid knowledge of the local area and state of Oregon. Her family is in the timber business. She personally has bought and sold since she was 17 years old with her first purchase being a lease option. She and her husband own rental properties. She has also lived through and sold through the down turn of the market in 2007-2009 and the height of selling in 2021-2022.
Marti's resides in Junction City with her husband on a 10 acre hobby farm that grows Christmas tress and blueberries. Her husband is a plumbing contractor that owns his own business. Her kids and grandkids all live close and she enjoys spending time with family, being outdoors, gardening, fishing, camping and hiking.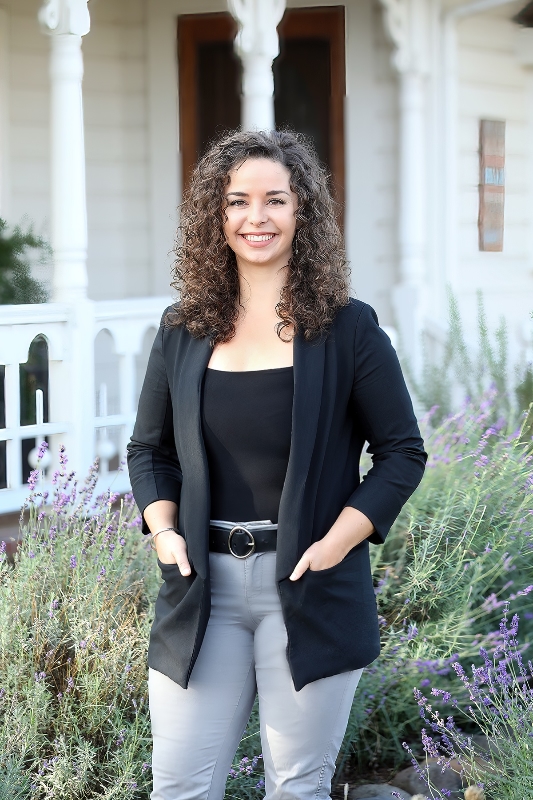 Jessie Geyer
Real Estate Broker
Jessie is a dedicated realtor who strives to help her clients explore all options when faced with issues be they negative or positive with the ability to convey her client's position and act on their behalf regardless of her personal needs. She knows the local community, both as an agent and a neighbor, and can help guide you through any real estate transaction.
She prides herself on her ability to bring positivity into her client's lives. A real estate sale or purchase often comes at an occasion in someone's life, new baby, marriage, a loss, a divorce, etc. It's important to her to be able to help you navigate a purchase or sale during these times in a way that shines light on the positive and brings ease to the transaction. She loves a good list which typically consists of phone calls to friends, check ins with clients, sometimes a tough negotiation, a piece of personal development and anything that involves running a family with a husband and three kids.
With access to top listings, an amazing network, exceptional marketing strategies and technology, she will work hard to make your real estate experience memorable and enjoyable. Whether you are buying or selling a home or just curious about the local market, Jessie would love to offer her support and services.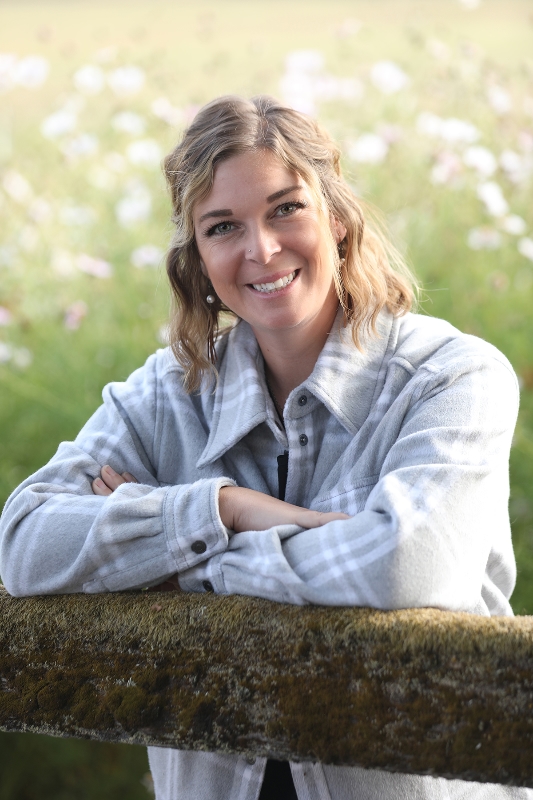 Tyler Fielder
Transaction Coordinator
Tyler Fielder has been with the team since Fall of 2021 and brings 10 years of knowledge and skills in business and office management.
She is driven and energetic to provide excellent customer service to clients and real estate agents.
When she's not assisting agents she is managing her family ranch. Her and her husband are 5th generation ranchers that raise and sell Red Angus cattle and hay.
They have two adorable twins, Kase and Karsen. Her and her husband grew up in the Willamette Valley and reside in Junction City.